5 Ways To Spend An Exciting Weekend In Sikkim
After a week of adulting: reporting to your boss, managing your bills, and pulling all-nighters, a weekend plan is just what one needs. A good old Netflix binge sounds like a good plan, but have you ever considered healing your soul in a Shangrillaesque paradise? Sikkim is the answer to all your questions!
Book a stay at Footprint Holidays https://www.footprintholiday.com/ for a one-of-a-kind weekend plan.
Here are 5 ways to spend your weekend in Sikkim:
Cafe Hopping:
Cafe-hopping is an activity gaining popularity amongst the youth. It means to indulge in different cafes in a single outing. Despite Gangtok being a small town, a visitor will be impressed by the array of eateries available. Ranging from classy family restaurants like the OSM restaurant or cute cafes like Kelly's Cafe and The Local Cafe, Gangtok is a foodie's paradise. You can travel the world in M.G Marg by experiencing international cuisines from Korean food at 'Mu Kimchi' or Italian food at the 'Coffee Shop". From students who are looking for budget-friendly menus to working adults with lavish tastes, Gangtok is an open door to all.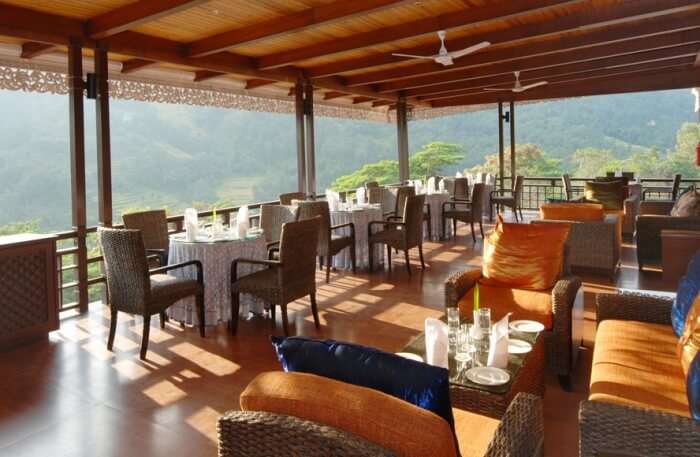 Biking:
For adventurous souls and go-getters looking to escape glassy towers in cities Sikkim is the perfect getaway, Rent a bike or cycle at Hub Outdoors and explore the wilderness Sikkim has to offer. Be towered by tall trees and let the cold breeze enchant you as you cycle around Gangtok.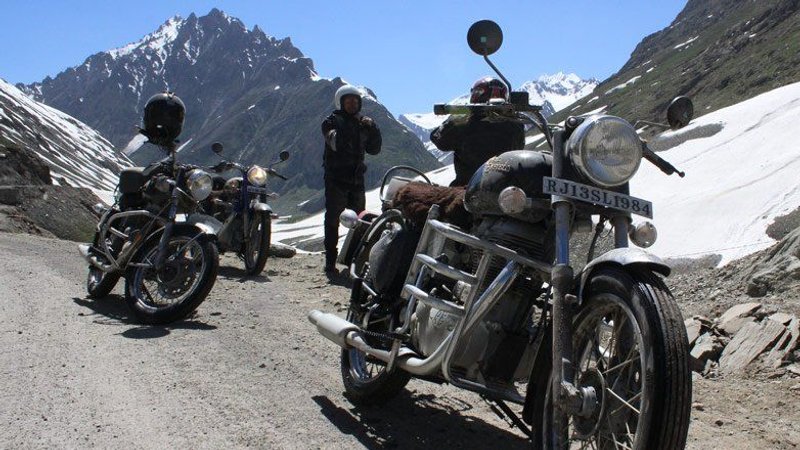 Hiking/Trekking:
After a week of being caged in your office chairs and corporate meetings, give your body a break by walking through Sikkim's forests and unique trails. Interact with locals on the way and take pictures of some rare orchids only found in Sikkim. Why should a weekend plan always be filled with shopping and clubbing? Break the urban monotony and experience the real beauty of mother earth. Your go-to destination includes- Fambonglho Wildlife Sanctuary, a treat for nature lovers and rare birds. At the end of your adventure-filled day, treat yourselves to a wholesome stay at one of the luxurious properties from Footprint Holiday.
Interaction with locals:
For extroverts and explorers who yearn to connect to other souls, Sikkimese locals have an open heart to tourists. Locals can communicate in English and Hindi, making excellent conversationalists and storytellers. You can book a homestay from Footprint Holiday and learn what it's like to live like a local by eating home-cooked meals and exposing your minds to fresh perspectives.
Monastery touring:
Sikkim primarily is a Buddhist state, and has an abundance of stunning Buddhist monasteries also known as 'Gumpas'. Seek spirituality through the historically rich and culturally abundant Gumpas that ooze stories painted on the walls. Monasteries make a great spot for aesthetic Instagram pictures, just make sure to not click pictures inside the Gumpas as photography is prohibited. Experience Buddhist grandeur by touring around famous monasteries like the Tsuglakhang Monastery or the Buddha Park.
Make your weekend plan an exciting one filled with action, adventure, as well as peace by visiting Sikkim; a hidden paradise.