Offbeat Travel In Sikkim During Summer

Offbeat travel in Sikkim during summer
It's a big world out there, experience every bit and let your travel tale be an inspiration for all.
While the scorching heat can be a trap in most of India, summer in Sikkim is such a bliss. It is the most gifted time of the year the climate here surprises you every time you visit. Be it the early mornings or the late evening, the scenic beauty here is nothing less than a painting from heaven on earth. No doubt throughout the year Sikkim never fails to make up for every kind of mood, but if you wish to soak into nature at its core with clear blue skies, and snow-white mountains or simply bask in the summer sun from your hotel room with a mesmerizing quaint view, book your vacation with us at https://www.footprintholiday.com/ and let the holiday begin.
Sikkim is more than just sightseeing, here is a list of offbeat things to do in Sikkim during summer.
Landscape photography-
Every nook and corner of Sikkim is so beautiful to be captured during summer. Starting from the river Teesta below and the curvy roads surrounded by dense forests, mountains, and colorful small thatched houses and cottages in between the clear blue skies and pristine nature is so breathtaking and welcoming. Let your lens capture real life to the fullest.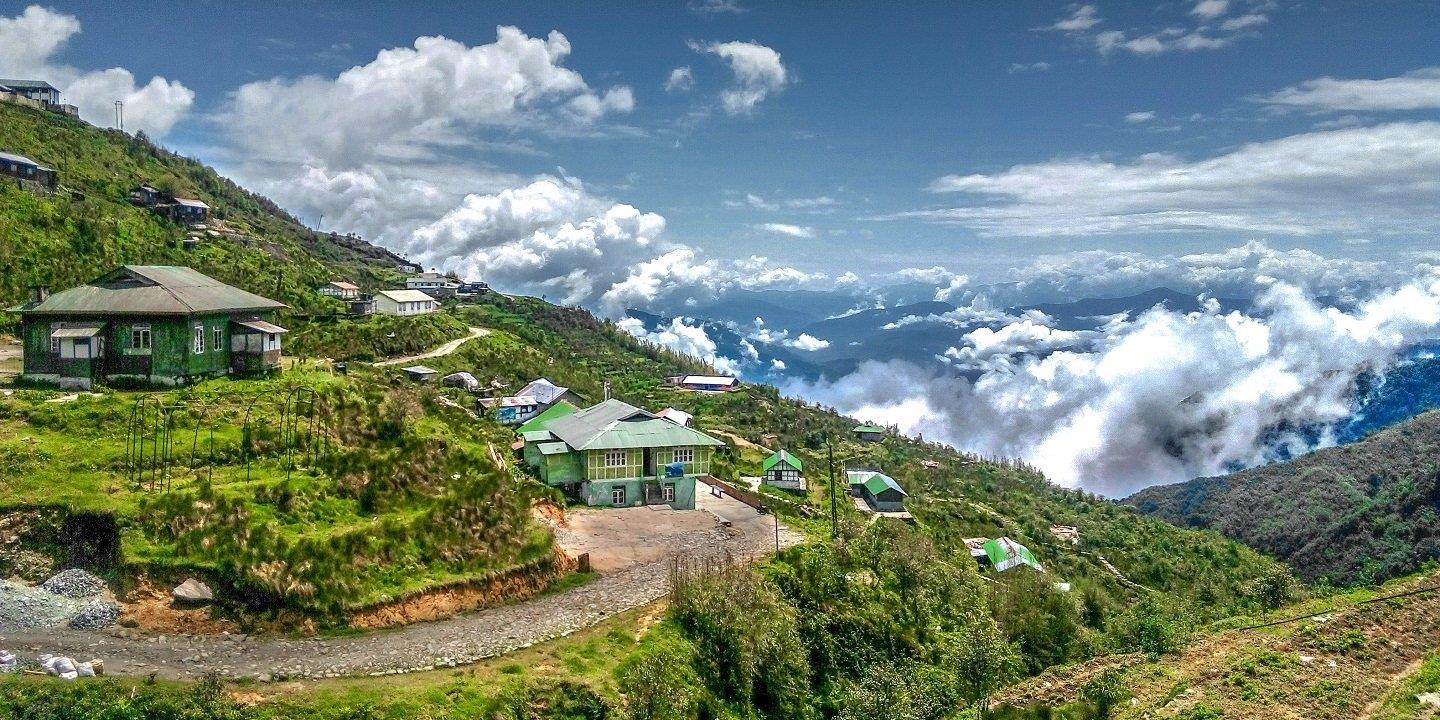 Long drive-
At times all we need is an empty street with besties in a car for a long drive into the curvy roads in Sikkim. A long drive is indeed very therapeutic and rejuvenating for the body. Leave all your tensions behind and just live in the present basking in the sun and feeling the chilled air touching every core of your body. You can also stop by one of our properties and recharge for the next day. Book your stay via
https://www.footprintholiday.com/
and have a pleasant stay with all the amenities you could ask for.
Summer festivals in Sikkim-
Festival hopping during the summer in Sikkim is a captivating experience, offering a glimpse into the vibrant cultural fabric of this Himalayan state. From the sacred Saga Dawa commemorating Lord Buddha to the unique Bumchu festival at Tashiding Monastery and the visual extravaganza of the International Flower Festival, there is no shortage of celebrations. The grand Pang Lhabsol festival in Gangtok honors Mount Kanchenjunga, while Lhabab Duchen showcases auspicious Buddhist rituals. Against the backdrop of Sikkim's stunning landscapes, festival-goers can immerse themselves in traditions, witness captivating performances, and forge unforgettable memories of this unique cultural journey.
Visit local fairs and traditional festivals-
Different tribes and communities set up traditional stalls to sell their organic traditional food and beverages at local fairs. The fairs are not as grandiose as cities but full of happiness and simplicity. Taste the local food in Sikkim. It tastes all the better when surrounded by local people and happy faces all sun basking and enjoying the summer sun.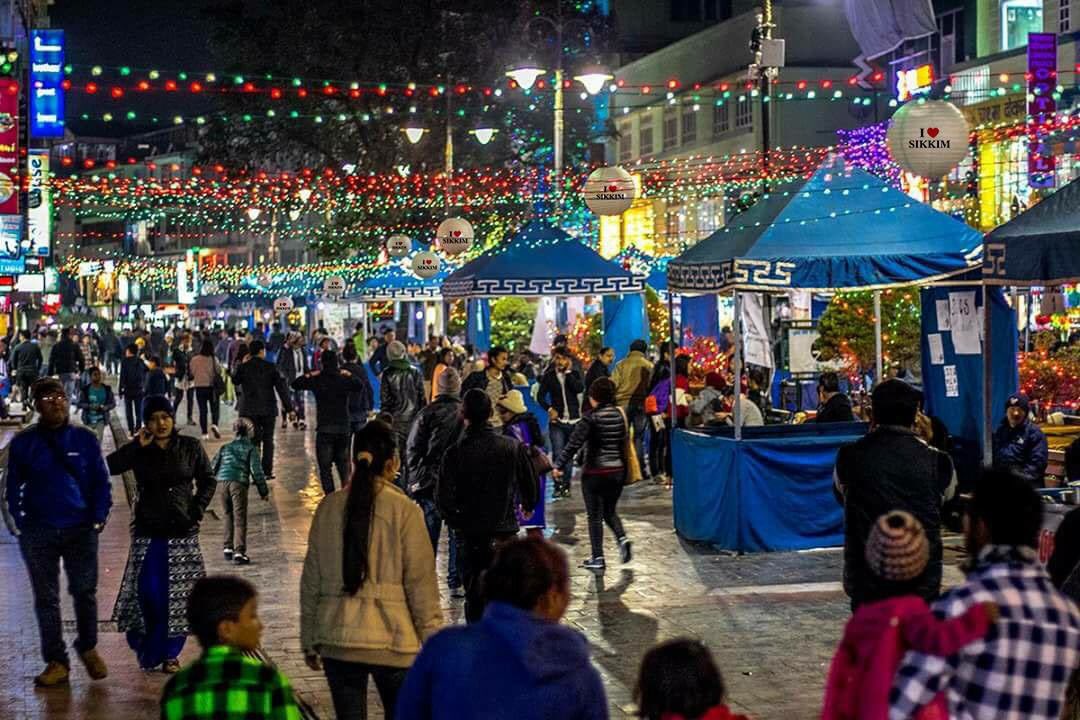 Glorious Mg Marg–
Take a stroll in Mg Marg, simply sit on one of the benches and watch the day-to-day life of local people, daydream into the blue sky, read a book, listen to music, and find your inner peace. Take a walk in and around Mg Marg. getting to know a place by walking is a beautiful adventure. Also, don't miss out on the organic food festivals that Sikkim takes a pride in.
Bird watching–
Many tourists come during summer to simply watch rare foreign birds. Sikkim is one of the most beautiful areas for Birdwatching because of the number of quality high-altitude species like Snow Pigeon, Blood Pheasants, Himalayan Monal, White-throated Dippers, Spot-winged Grosbeak, White-winged Grosbeak and many more. You can go to Flambongo wildlife sanctuary and have the best time of your life.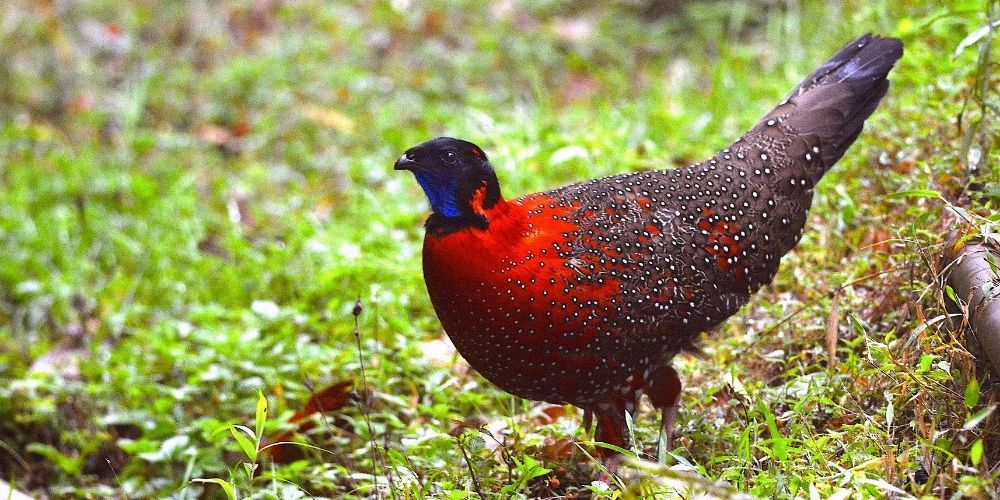 Enjoy the nightlife-
As mentioned earlier it's a surprise every time in Sikkim during summer. So is the night. It's such a warm sight to view the mountains surrounding the city, like a thick cloud of fireflies twinkling all around. Sit by a bonfire, savor warm local food and drinks, and listen to local bands perform shows on stage to entertain the merry-making audience. So if you wish to be a part of the traditional nightlife of the state in the cold scenic setting, you are on the right page and you are just a tap away from being in this picture-perfect holiday destination Sikkim. Book your tickets soon and feel the chills.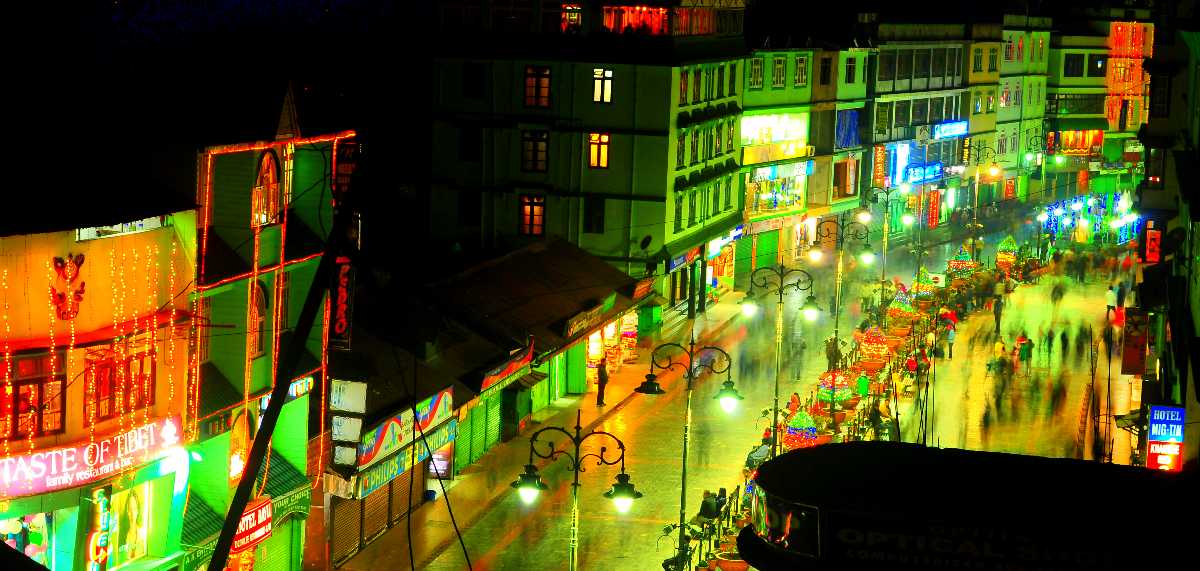 Whenever you visit any popular destination in Sikkim do not forget to experience these offbeat moments during summer which double the fun in itself. To get into the details of your travel itinerary get in touch with us at
https://www.footprintholiday.com/